Design Examples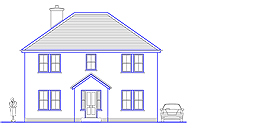 Traditional two storey farmhouse. The roof is hipped and finished with slates. We have indicated one bedroom at ground floor level.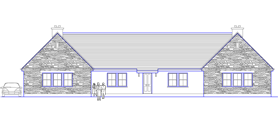 This attractive wrap-around bungalow is constructed with a single span of 6.00M and features stone finished gables.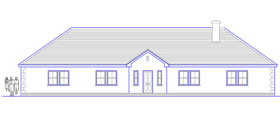 A substantial bungalow with hipped end roof and a rendered finish externally. Windows are traditional up and down sash design.