Design Examples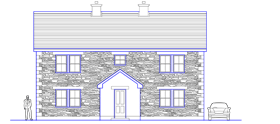 This traditional style two storey farmhouse has a modest floor area and large family accommodation. Pocket type doors connect the kitchen/dining and living rooms.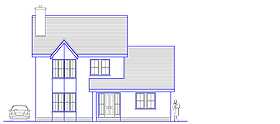 Substantial two storey dwelling suited to sub-urban or cluster development. Rendered finish to front elevation.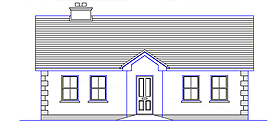 Two bedroom compact bungalow suitable for later extension, with a traditional elevation. Provision made for a fireplace or stove in the living room and a cooker in the kitchen.