Design Examples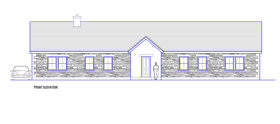 This narrow form bungalow has a natural stone front and a simple projecting porch. The roof is finished with slates.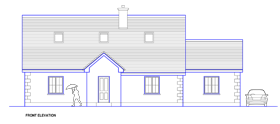 Attractive dormer house with accommodation well laid out and suitable for family living. One bedroom with bathroom ensuite is located at ground floor level.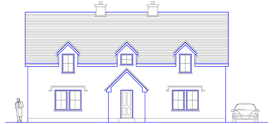 Substantial one and a half storey family home with a traditional front elevation. The exterior is rendered and the roof is finished with slates.