Design Examples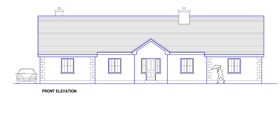 This traditional style bungalow with parent accommodation has vertical emphasis windows to the front elevation and a slated roof. The draught porch sets off the elevation detail.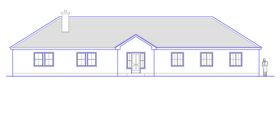 This five bedroom bungalow with a balanced traditional elevation offers full family accommodation. The roof has hipped ends and finished with slates.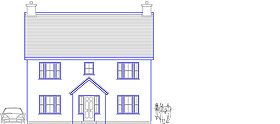 Two storey farmhouse with traditional features on the front elevation. Up and down sash windows and a simple porch are provided.