Design Examples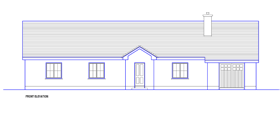 There is a constant demand for a compact three bedroom bungalow design and the layout of this house is suited to family living.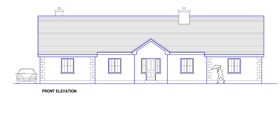 This traditional style bungalow with parent accommodation has vertical emphasis windows to the front elevation and a slated roof. The draught porch sets off the elevation detail.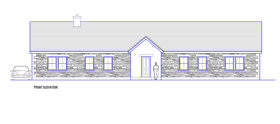 This narrow form bungalow has a natural stone front and a simple projecting porch. The roof is finished with slates.