Design Examples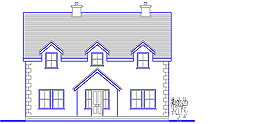 Standard storey and one half traditional dwelling with a simple layout providing good family accommodation.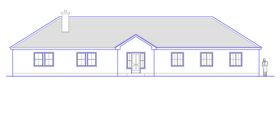 This five bedroom bungalow with a balanced traditional elevation offers full family accommodation. The roof has hipped ends and finished with slates.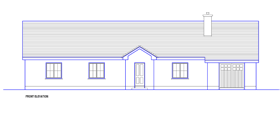 There is a constant demand for a compact three bedroom bungalow design and the layout of this house is suited to family living.