Design Examples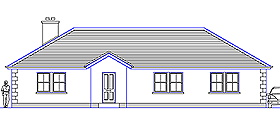 Hipped roof bungalow with an energy saving porch located at the front entrance. A reasonable floor area provides good family accommodation.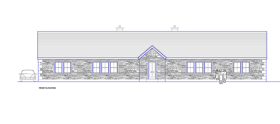 A number of our clients prefer a dwelling with a large floor area. This narrow form house is wrapped towards the rear to form a courtyard effect. The design suits a southerly aspect to the rear.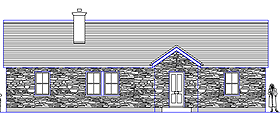 Bungalow with simple design profile and three bedrooms. The kitchen/dining room extends the full depth of the house.