Design Examples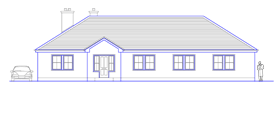 This well proportioned family bungalow has five bedrooms, three with built-in wardrobes. The living rooms are well laid out and the dining room has a featured glazed corner window.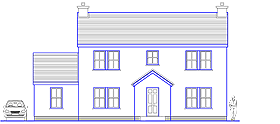 Country style two storey dwelling with single storey wing. Large family living areas and four bedrooms.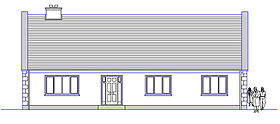 Traditional style bungalow with slated roof and raised gables. Chimney on ridge line with fireplace/cooker facility.