Design Examples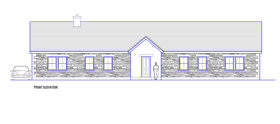 This narrow form bungalow has a natural stone front and a simple projecting porch. The roof is finished with slates.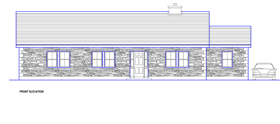 The unusual layout in this bungalow provides for two family bedrooms each with a bathroom ensuite.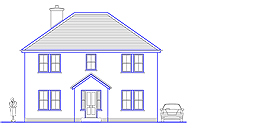 Traditional two storey farmhouse. The roof is hipped and finished with slates. We have indicated one bedroom at ground floor level.